Great Things Start at St. Anne's Family Services
St. Anne's Family Services is Los Angeles County's premier provider of a comprehensive array of services and support for young families and their children.
Donate
Your gift will help change lives and have a ripple effect that multiplies across generations. Make a gift today.
Subtitle
Sign Up for Emails and E-Newsletters
Stay up to date with St. Anne's Family Services stories, events, ways to get involved and more!
Give Your Kids A Head Start
Interested in learning about one of St. Anne's Family Services early childhood education centers? Get your child ready to be a healthy, thriving, life-long learner. With 10 centers in Los Angeles and Lynwood, CA, we are just a click away. See if your family qualifies.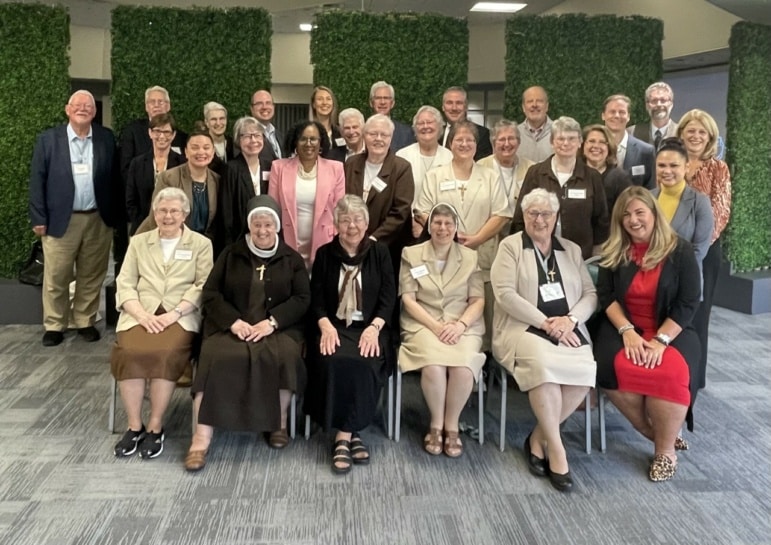 Subtitle
A Felician-Sponsored Ministry
St. Anne's Family Services is a Felician-Sponsored Ministry. Felician Sisters of North America and Felician Services, Inc. ministries include early childhood education, secondary education, higher education, healthcare, senior living, social services and affordable housing, covering eleven states and two countries.