Permanent Supportive Housing Program
Beverly Terrace offers compassion and life-changing services to bring a new tomorrow to our most vulnerable families.
Located just four blocks west of our main campus is Beverly Terrace, our permanent supportive housing complex, for unhoused families who have experienced chronic homelessness. This beautiful, modern complex offers 39 one- and two-bedroom apartments for fathers, mothers, parents, grandparents and guardians with children. Our state-of-the-art S. Mark Taper Early Learning Center is also located on site for infants, toddlers, and preschoolers up to five years-old.
This housing program recognizes that families deserve to live in a safe environment and offers an array of services such as case management, therapeutic services and community engagement activities that strengthen their ability to maintain stable housing.
Support A Fresh Start Shopping Spree
Purchase  gift cards to a curated list of stores to help a new resident with fresh and clean essentials like socks, undergarments, and t-shirts. Your gift will also  provide new interview clothes to support their re-entry into employment and the community. 
To inquire about details, please email donate@stannes.org.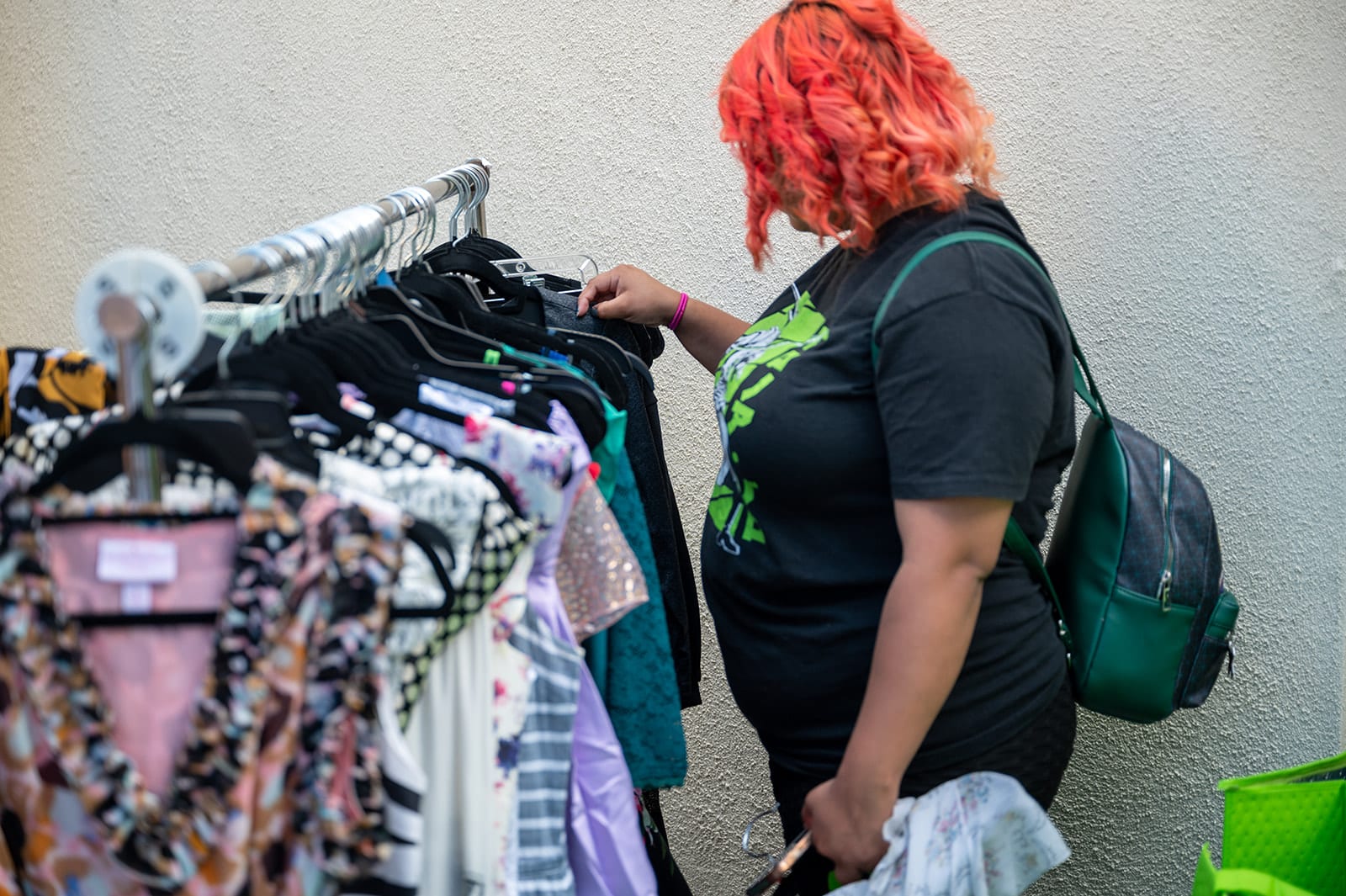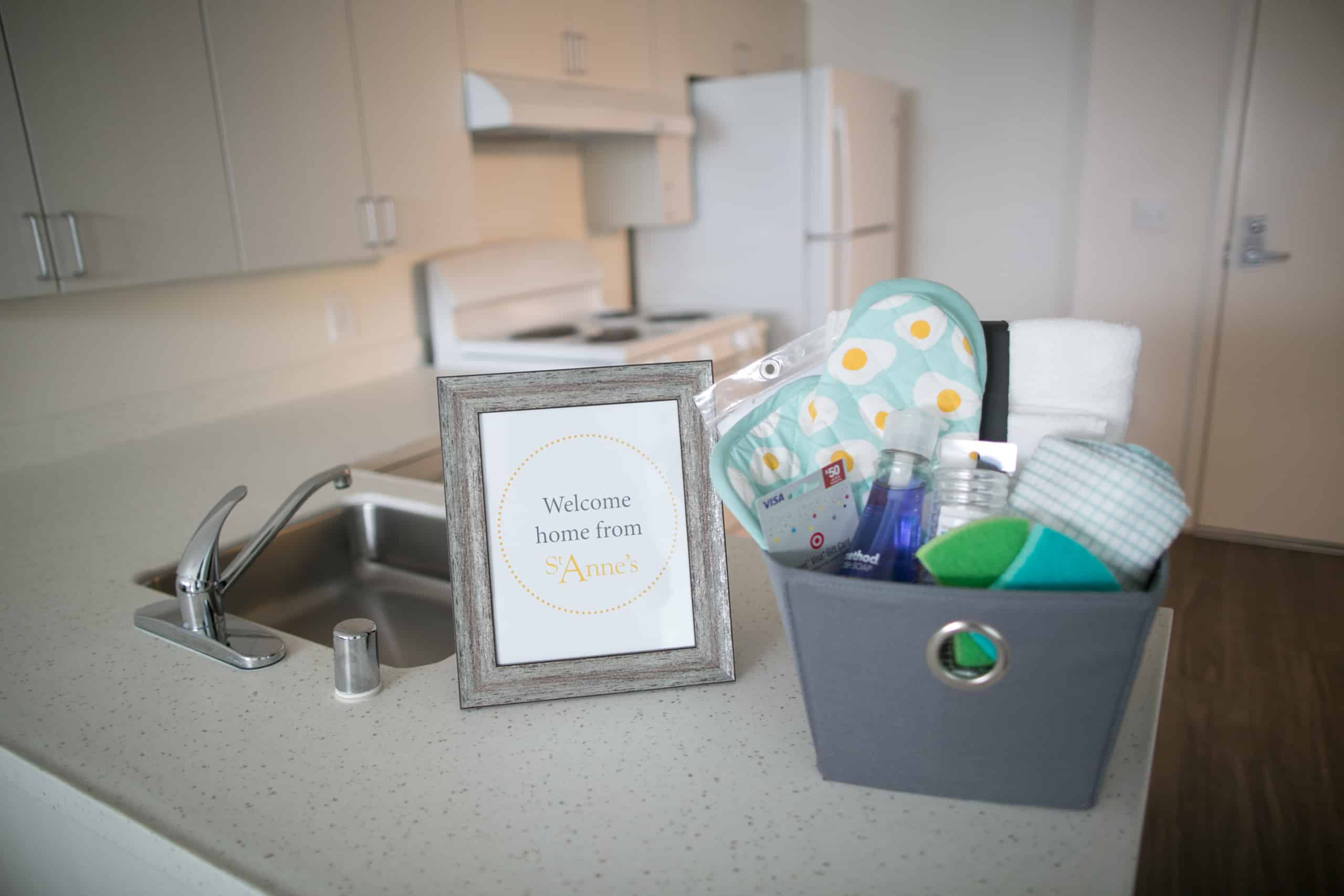 Purchase items off of our Permanent Housing Teams Amazon Wish List. Give our multi-generational families the gift of supplies to build a home and fill the needs of essential supplies for daily living.