Serving Los Angeles since 1908
From Supportive Housing to Early Childhood Education and Mental Health and Community-Based Services; our focus is always on families.
For more than a century, St. Anne's Family Services achieves its mission by working together to provide high-quality supportive housing programs, early childhood education, mental health and family-based services to more than 2,100 families annually across Los Angeles County. 
St. Anne's Family Services has grown into a premiere social service agency – from its humble beginnings more than 100 years ago as a home for pregnant young women with nowhere to turn. Today, it rises to the challenge of meeting the ever-changing needs of Los Angeles' most vulnerable populations by offering an array of comprehensive services that promote the well-being, safety, resilience and ongoing achievement of the children and families it serves.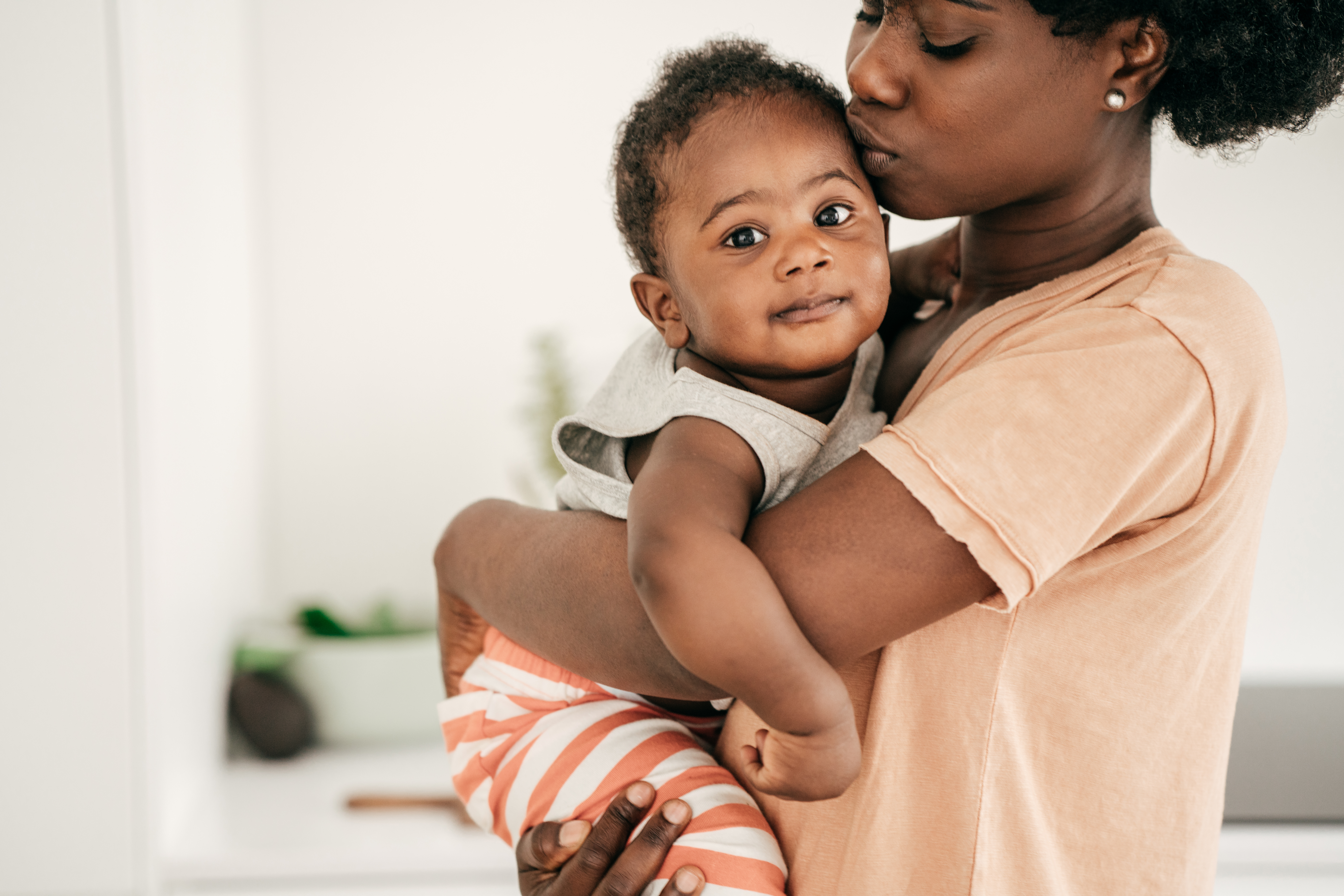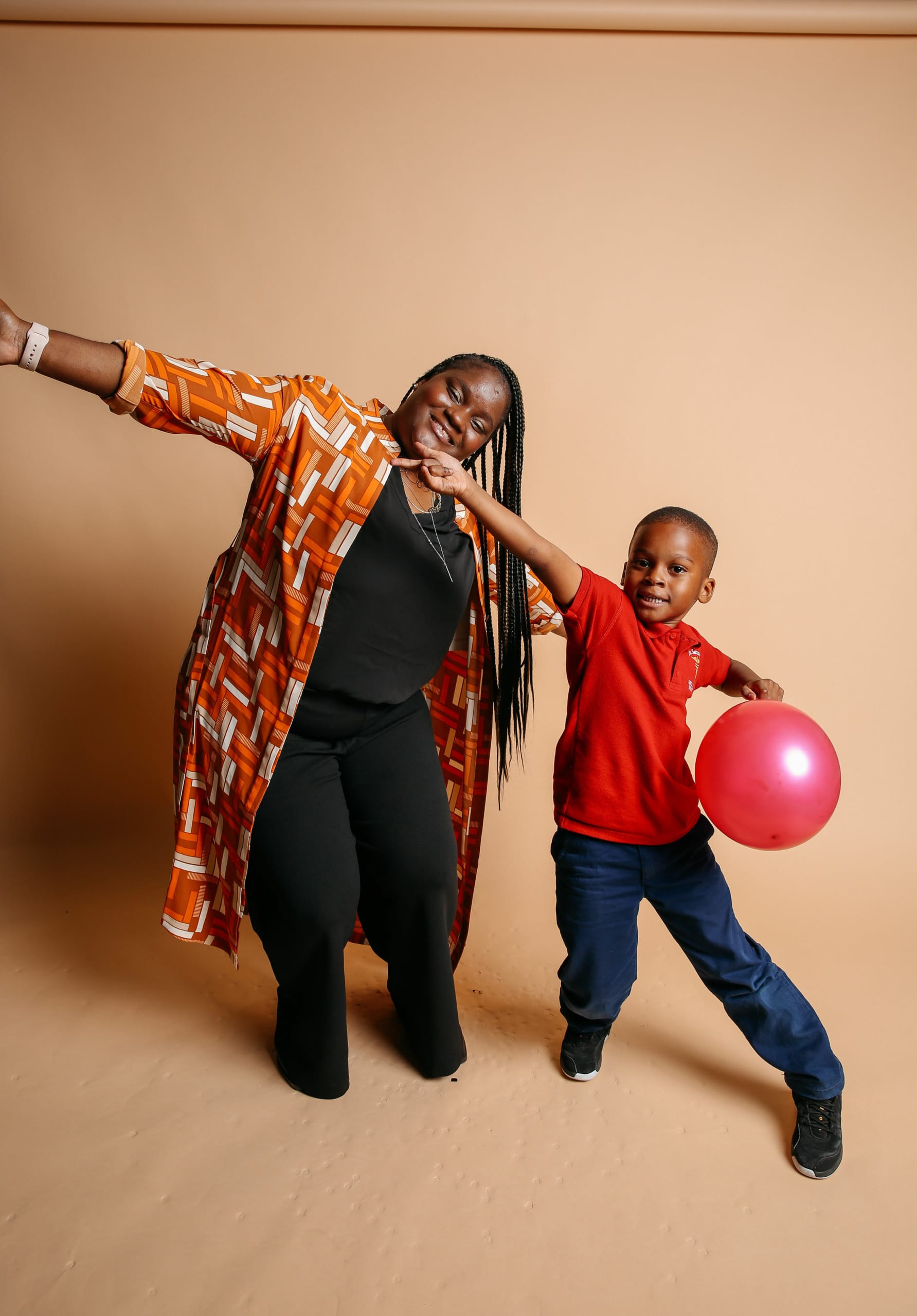 Working together to build safe, nurturing and resilient families—from pregnancy to parenthood and childhood to adulthood—for generations to come.
Our work and the resiliency of our clients and program participants brings about life-changing transformation; disrupting cycles of poverty, and foster care placements. Our desire is to keep children, youth and families safe, together and out of systems such as foster care and juvenile justice. 
St. Anne's Family Services is a Felician-Sponsored Ministry.
Thriving Families. Brighter Futures.
The needs of underserved families in Los Angeles are so large that we will not stop until we have resources available to everyone who needs us. Our vision includes adding capacity and the top talent in the city to bring more life-changing services to the communities where we are needed most.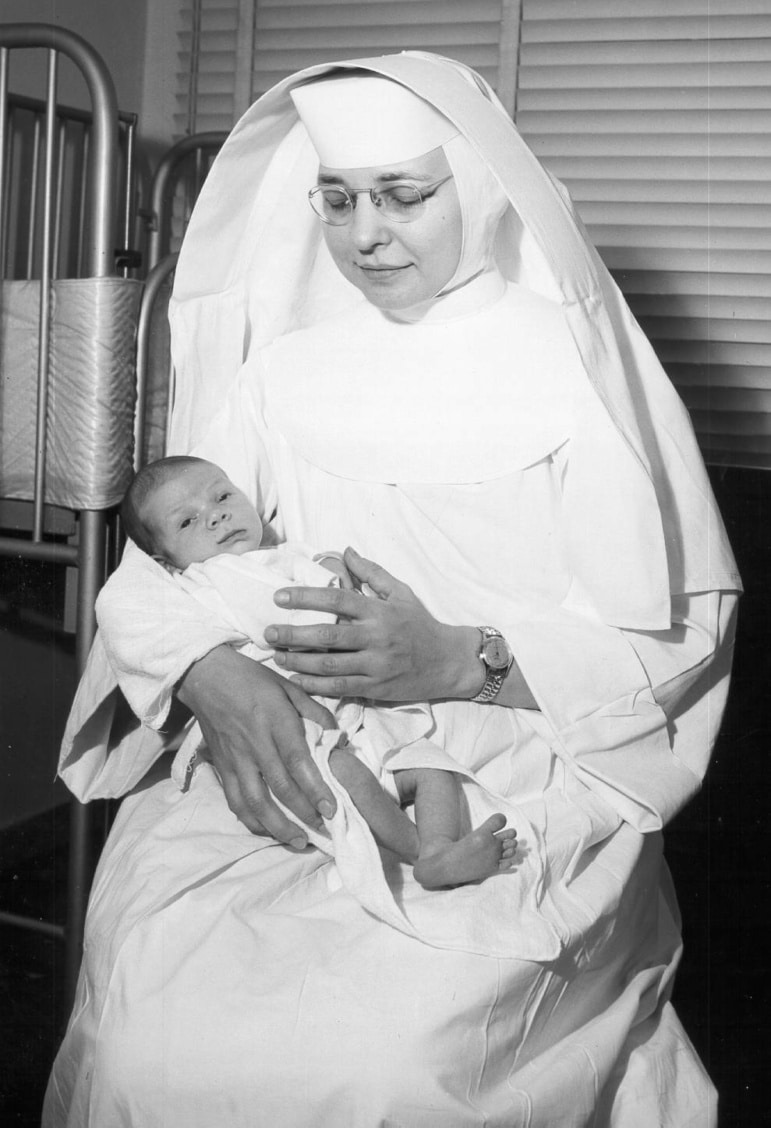 Since 1908 - St. Anne's History
Founded in 1908 by Bishop Thomas Conaty, St. Anne's began as a 12-bed hospital for pregnant, unwed, young mothers. See where our path has taken us and our families.